New hot single is released on 7th October!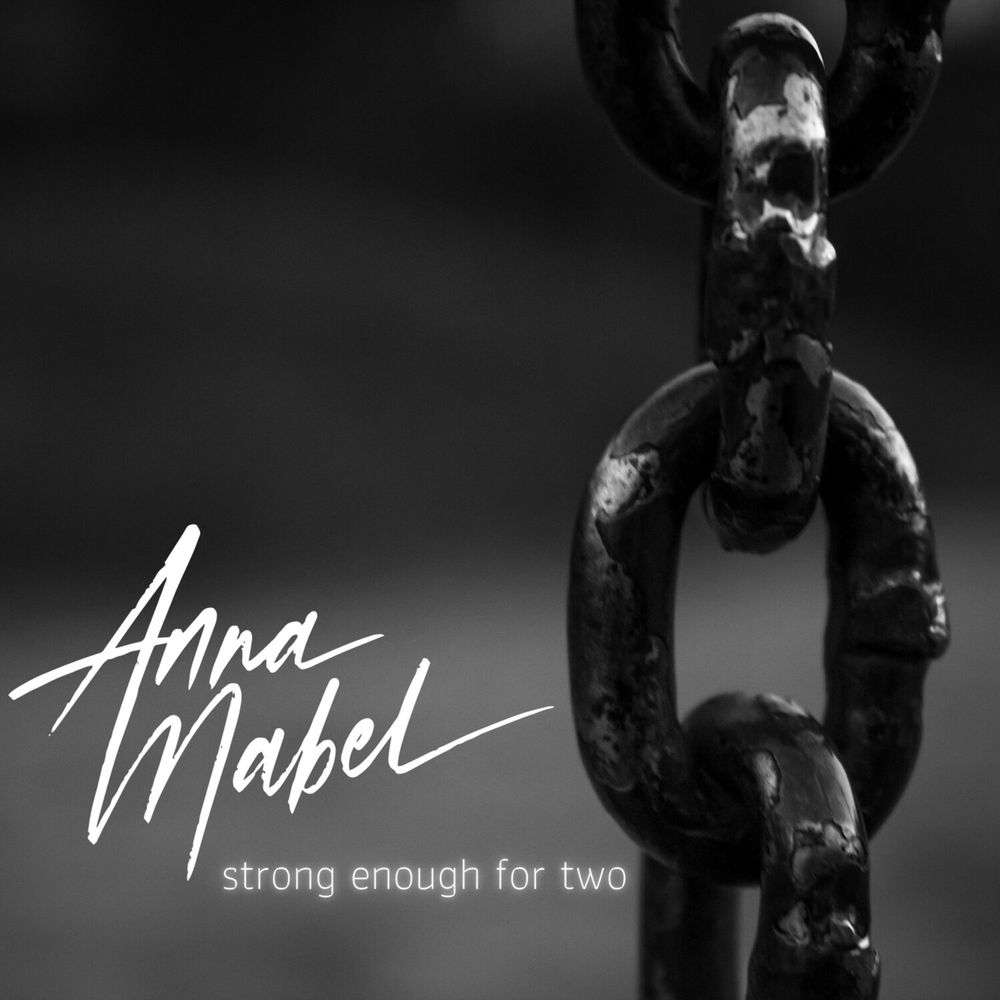 Anna Mabel is releasing her next single "Strong enough for two" on 7th October. The song is a 90's drum'n bass inspired powerhouse song with Scandinavian ethnic flare. Anna Mabel is dedicating this song to all of us, who are struggling to get back their feet, but still finding the strength to carry on
Who is Anna Mabel?
independent pop artist
singer/songwriter
LGBTQ person and advocate
body positivity ambassador
from Helsinki, Finland
In-depth interview in INEZ TV with Anna Mabel (sorry, in Finnish only)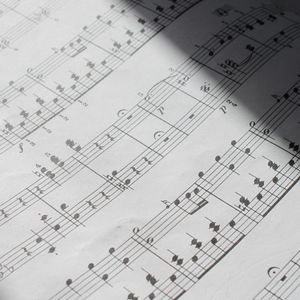 "

Great and steamy pop track of longing somebody late at night" - Mika Roth on "You don't have to love me"
"

Anna Mabel's songs are very moving stories and she writes beautifully even about the sad stuff." - Fellow songwriter
"

I love Anna Mabel's sound the most. She doesn't hold back and she touches your soul with her voice." - Fellow songwriter